Organic is typically well understood across the coffee culture. Lets go with the standard definition as understood there:
Organic coffee is coffee produced without the aid of artificial chemical substances, such as certain additives or some pesticides and herbicides.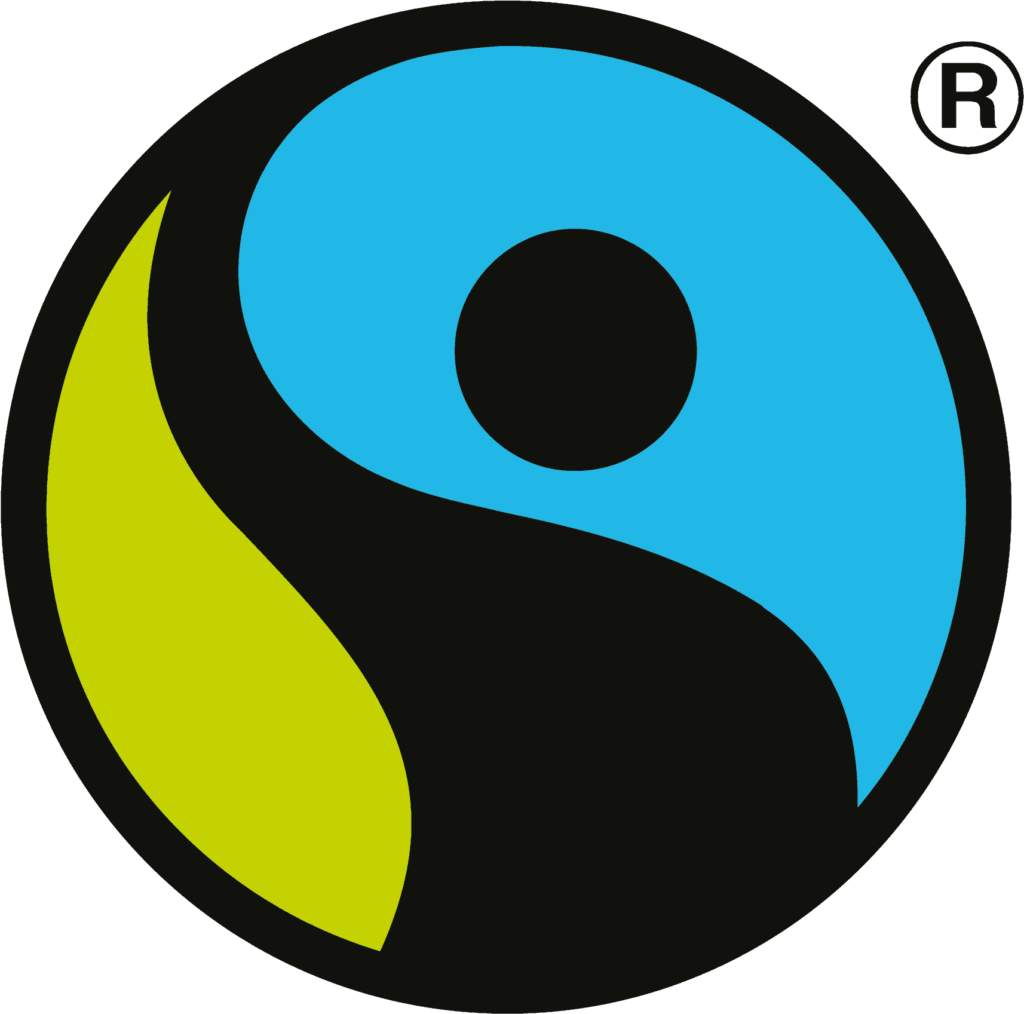 Fair Trade can be a little less understood. It typically stands for coffee that is certified as having been produced to fair trade standards by fair trade organizations.
The partnerships developed in fair trade relationships contribute to sustainable development by offering better trading conditions to coffee bean farmers.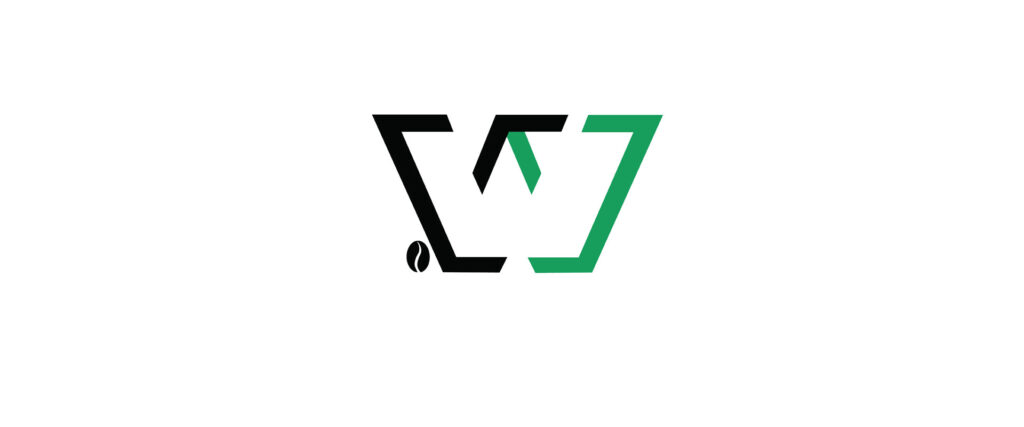 Volcafe Way is a bit different. Volcafe was founded in 1851. In 2014 Volcafe undertook an initiative to develop a global approach to sustainably source high quality coffees.
Volcafe Way is the only program that focuses on sustainable profitability, working directly with individual farmers across the globe on agronomy and the economics of running a business. If they do well, Volcafe does well; it's a true partnership.